Our beautiful and photogenic VP Leni Robredo's net satisfaction rating has collapsed from +42 rating in March 2019 to +28 of last month June 2019 from a survey from Philippine's very accurate social research institution SWS.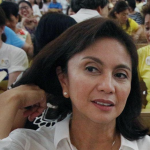 According to critics and supporters, this is due to the numerous photos of her being used in certain mainstream media sites which are not really beautiful or not pleasant to the eyes. 
Out of frustration,  her supporters have now started unfollowing news sites which uses her not-so-photogenic and haggard-looking pictures.
Her critics wanted her to just fire her photographer or hire a better one.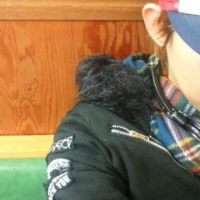 of mixed race, spending time living in both countries gives me a very good perspective on both.