Yessir! The trailer is out! it looks like the plot will be before Yen, Geralt and Ciri met! If you are a fan of medieval action, magic, monster hunting and mystery! please check it out.
Nope this is not a paid advertisement! Just a fan boy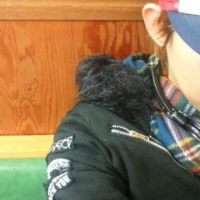 of mixed race, spending time living in both countries gives me a very good perspective on both.