Since we're talking about Rowena Guanzon anyway, thought you folks would like to check the new development of the story. Turns out our genius of a COMELEC commissioner is not only picky about her debate opponents, but also on her amorous pursuits.
According to a recent Abogado.com article, it looks like our embattled heroine just lost her disbarment complaint against another lawyer for presumably "leaking" details of her unethical "romance" with a female client. 
It just keeps getting better for our "shunga" -averse UP and Ateneo fan. She already reaped a hashtag dedicated solely to her as well: #commishunga.
What a great day indeed, as another beacon of morality would have said.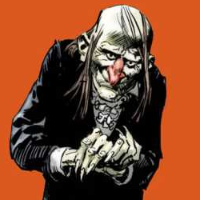 Friendly lurker, at your service.