Let's take a break from our beloved commishunga and take a look at another depraved character in the form of Teddy Casiño. Just scouring Twitter yields results that can totally blow a person's mind.
On a tweet, our beloved hacktivist sidestepped the issue of women being used as sex slaves by his NPA cadres up there in Mount Doom and praised the sons of bitches for "practicing safe sex".
Quite classy coming from a former member of the house, don't you think? Keep it up, Teddy Boy (no not Locsin), you and the rest of your termite terrorist comrades are doing a good enough job of discrediting yourselves.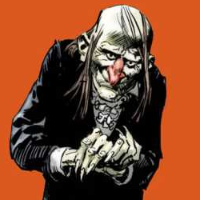 Friendly lurker, at your service.