Just needed to ask this. After so many years, those containers of trash from Canada which have been sitting on our ports are now headed back to where they came from.
It's weird though that so many Duterte critics are saying it was done because China is at odds with Canada and Duterte is supporting it's ally.
Can't the Philippine President just do something good and all Filipinos — including the Opposition — just support what is good?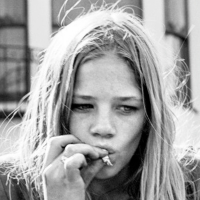 I ask a lot of questions…