A pair of pliers are handy to have around the house — specially ones with red handles. They are useful for fixing broken wire hangers and serving as a counter lever when tightening a nut.
Most of them also have a wire cutter close to their pivot. This makes such tools quite useful as they serve a dual purpose.
Household tool sets aren't complete without a pair of pliers. You never know when you will need to re-shape a misshapen wire hanger or cut or strip a length of wire. They are very useful tools.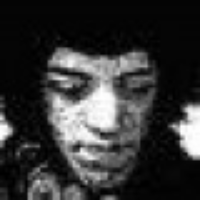 Webmaster of Get Real Philippines