That schoolteacher with his P50M bounty for Duterte's head is a harmless nut as far as I'm concerned.
The real insidious ones are several FB pages and Twitter profiles that humiliate ordinary citizens by grabbing their photos without consent, their public statements, to make memes out of them as materials to be humiliated by their followers.
And beyond this malicious practice of public humiliation, also seeks to demonize and get people fired from their jobs just because of their partisan leanings.
This is no longer a petty partisan argument hoping to sway people to your side by presenting your ideas coherently and in a sober manner.
This is something much worse and both sides of the partisan fence ought to step back and do a bit of introspection about how we ought to proceed with living with each other.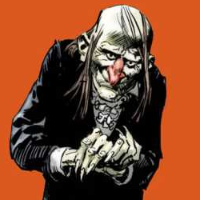 Friendly lurker, at your service.