Ang tagal mag-respond to #PABoost gate and when she finally did, ang lame!
All of the support she is getting are from small-time trolls. Walang major-major influencer coming to her defense. Where are her super-influencer defenders kaya? Ayun, chikachika pa more with their amigas and their cats, lol!
Jover Laurio, yari ka ngayon. Your paboost days are over. Now you'll have to write out of sheer passion and not for money. Ha ha! ?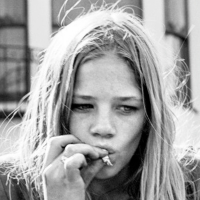 I ask a lot of questions…