On a recent Instagram post presented to the public by Esquire Philippines, ABS-CBN talent Korina Sanchez stopped short of actually condemning to hell the congressmen who will vote against the franchise grant of her home network by asking a rhetorical question about lightnings and divine providence.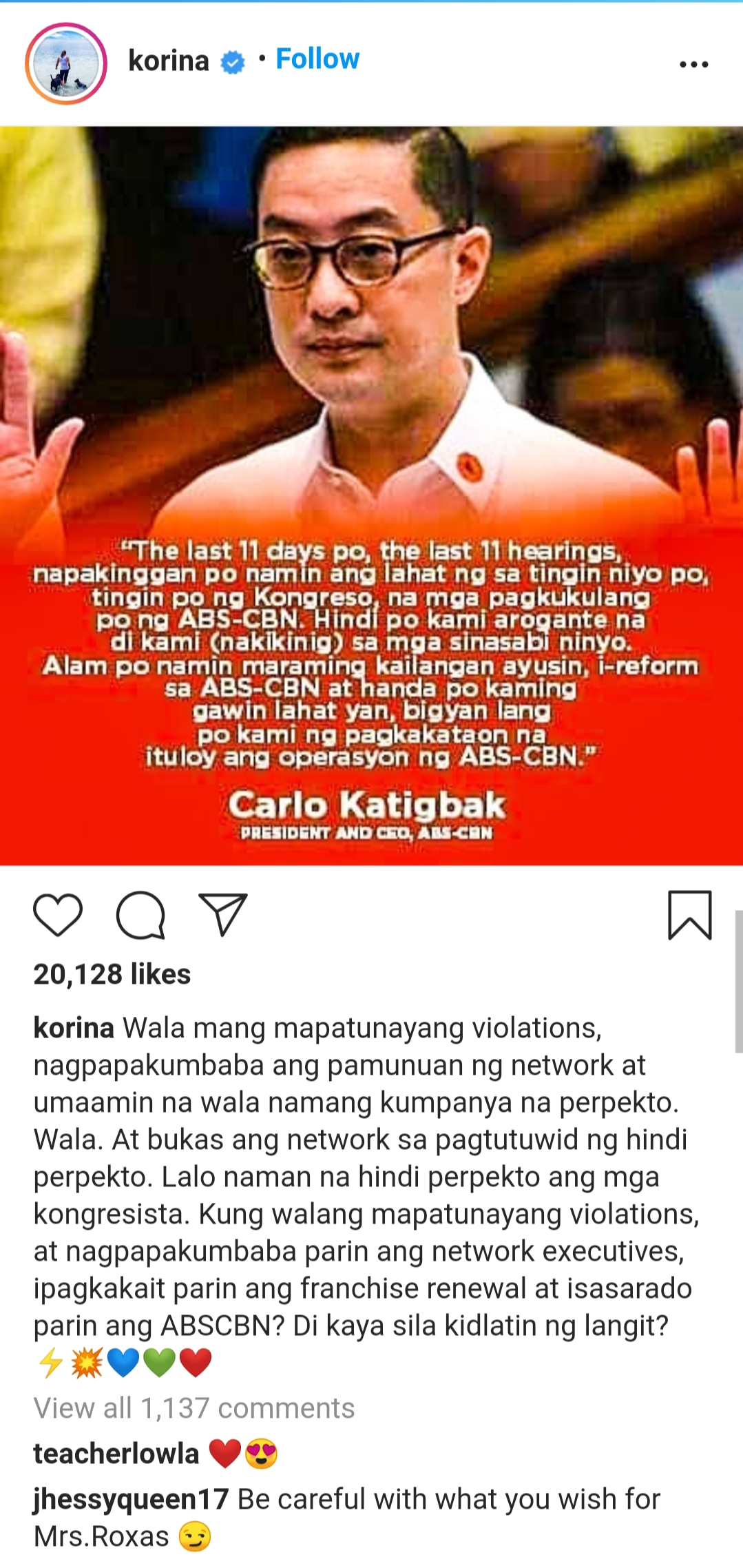 Defending the network from accusations of shady business practices and tax evasion maneuvers as mere bullying, she went ahead and posted another photo of her awards as some kind of evidence that the network is in the service of the Filipino.
Whatever the outcome of the votes, Ms Sanchez should be reminded that franchise for broadcasting is a privilege and not a demandable right.
And also a reminder that ABS-CBN and its cadre of supporters in the media and communist bloc did not raise their voices or lifted nary a finger about press freedom suppression when smaller, lesser-known applicants were denied their own franchises in the past.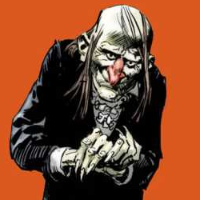 Friendly lurker, at your service.